Midland Precision Engineering Ltd have over 20 years experience in the precision engineering of top quality complex components and turned parts to a wide range of industries nationwide. The MPE team employs some of the latest CNC sliding head machinery. Over the years we have built up a wealth of expertise in working on a wide range of materials to produce a complex parts to exact customer specification.
Through substantial investment, we have recently introduced two state of the art sliding head machines, capable of producing any complex component from 1mm diameter and up to 300mm in length, all in one complete operation, capable of holding tolerances to microns.
Midland precision engineers have developed excellent knowledge and engineering skills, gained whilst machining a large variety of components with large variety materials, surpassing customer expectation time after time.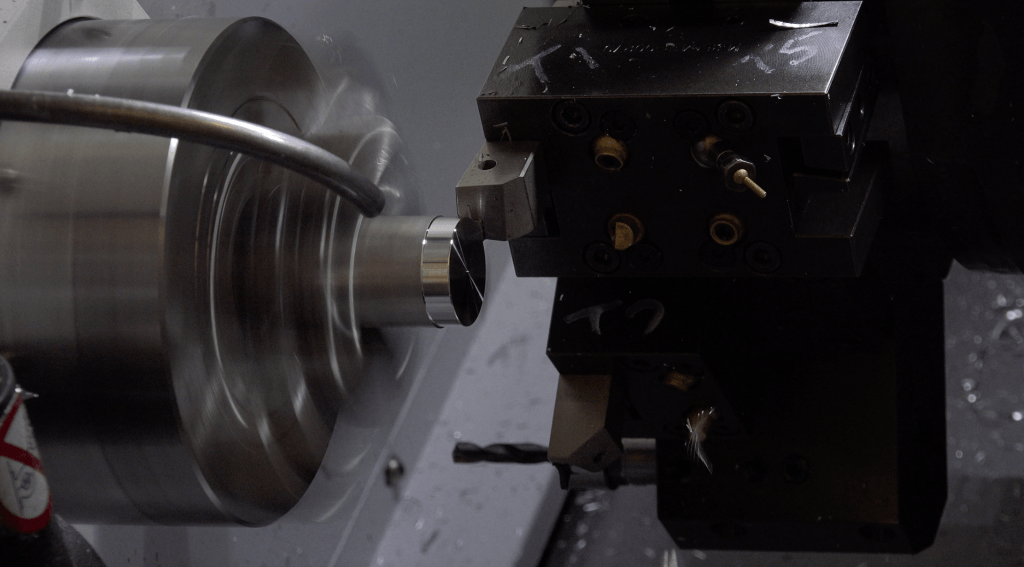 Over 20 Years Experience
Midland Precision Engineering Ltd has earned a strong reputation throughout the precision engineering industry for manufacturing specialist, precise components. All components are machined to a very high specification. We offer highly competitive rates, offering delivery times of 2-3 weeks on most orders
We are committed in building strong working relationships with our customers, ensuring they receive only the best quality parts on time.